| | |
| --- | --- |
| | America's Islands |
St. Croix is a United States Virgin Island located in the Caribbean, about 1100 miles East and South of Miami - it's a long swim, but only 3 1/2hours by jet. St. Thomas and St. John are our sister islands and they are under the U.S. flag too. This means you don't need a license, or "partner" to own a home or business here as you would on some of the foreign islands. St. Croix is a great place to live and work. You are on a beautiful Caribbean Island and you are still in America ( it doesn't get any better than that). You wont need a passport or a visa - you do need a driver's license or something to prove American citizenship at the airport- ask your travel agent.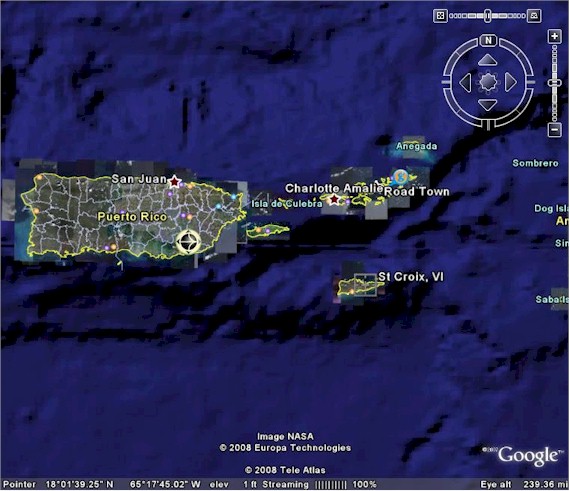 Little known facts: St. Croix is larger and has a more varied topography than it's sister islands St. Thomas and St. John. The summers here are milder than those in the USA, and there is always a breeze. Summer rental rates, and often the airfares, are much lower in the Summer. Storms usually arrive after August, if at all. So maybe you should think about visiting St. Croix this Summer.
At RE/MAX St. Croix Real Estate we see our job as providing you with real estate listings for sale, or rent in the US Virgin Islands. We have tons of pictures on this site, but it's only a small part of the total real estate listings available on St. Croix. Service is what we sell and it will be our pleasure to help you find a new home or a vacation spot on St. Croix. If, after you finish scrolling thru our site you have some questions call us at:
1 800 511 6361